8 Essentials for Flexible Working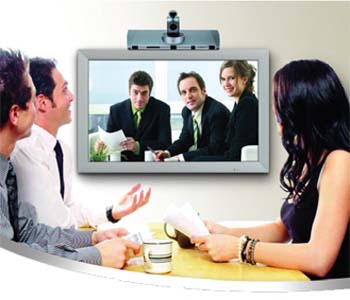 Making a success of flexible working doesn't just mean giving people a laptop and shooing them out of the office. Organisations need to plan, and put in place the tools, culture, and support to ensure success.
This article from London loves Business sets out 8 ways to bring successful flexible working into the modern office, and links to the the Microsoft and London Loves Business e-guide, "BUSINESS ANYWHERE – The ultimate guide to flexible working".