Is flexible working good for you?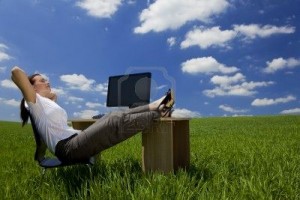 The benefits of flexible working have been documented in numerous studies. Greater productivity, better work-life balance, reduced office and travel costs, these are all widely recognised. But what about the downside?
This article in Raconteur looks at some of the challenges faced by remote and flexible workers, including lack of human contact and shortcomings in communication technology.