Flexible Working Mums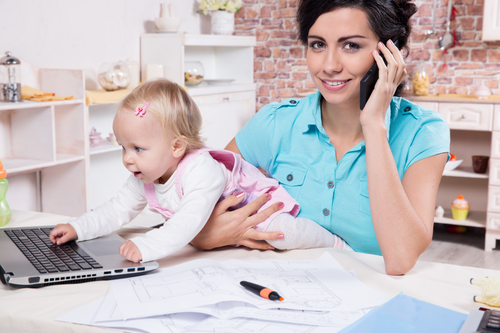 The 2017 Workingmums Annual Survey highlights some of the problems faced by women seeking flexible options on returning to work.
47% said that flexible working had affected their career , while 52% of those working part time felt that their working pattern means they miss out on opportunities for training and career progression.
Over two thirds felt that they had to work harder to prove themselves in the workplace, and over half worried about their flexible working being taken away.
For many women this has led to a change of approach. 58% have considered setting up their own business. The biggest reason by far given for considering starting a business or franchise is the need for greater flexibility .
You can see more results from the survey HERE.