Remote Working in the IT Sector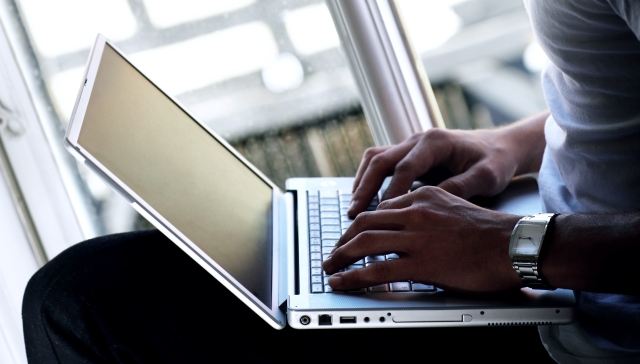 The flexibility  to work remotely  is nothing new in the IT sector. As new technology continues to make telecommuting and online collaboration more effective, this way of working looks set to become even more prevalent. But organisations need to balance the  need to attract the best talent with flexible offers, against the benefits that face-to-face interactions can bring.
This article by Gianna Scorsone  examines some of the key benefits and drawbacks that come with the remote working revolution.